Been Watch Shopping in Portland Lately?
I was, and I can tell you I had a fantastic experience at a local store called Watchworks. I was in Portland, Oregon enjoying the sights and celebrating my friend's 40th birthday when I decided to look up some watch shops. Why not? No sales tax in Portland!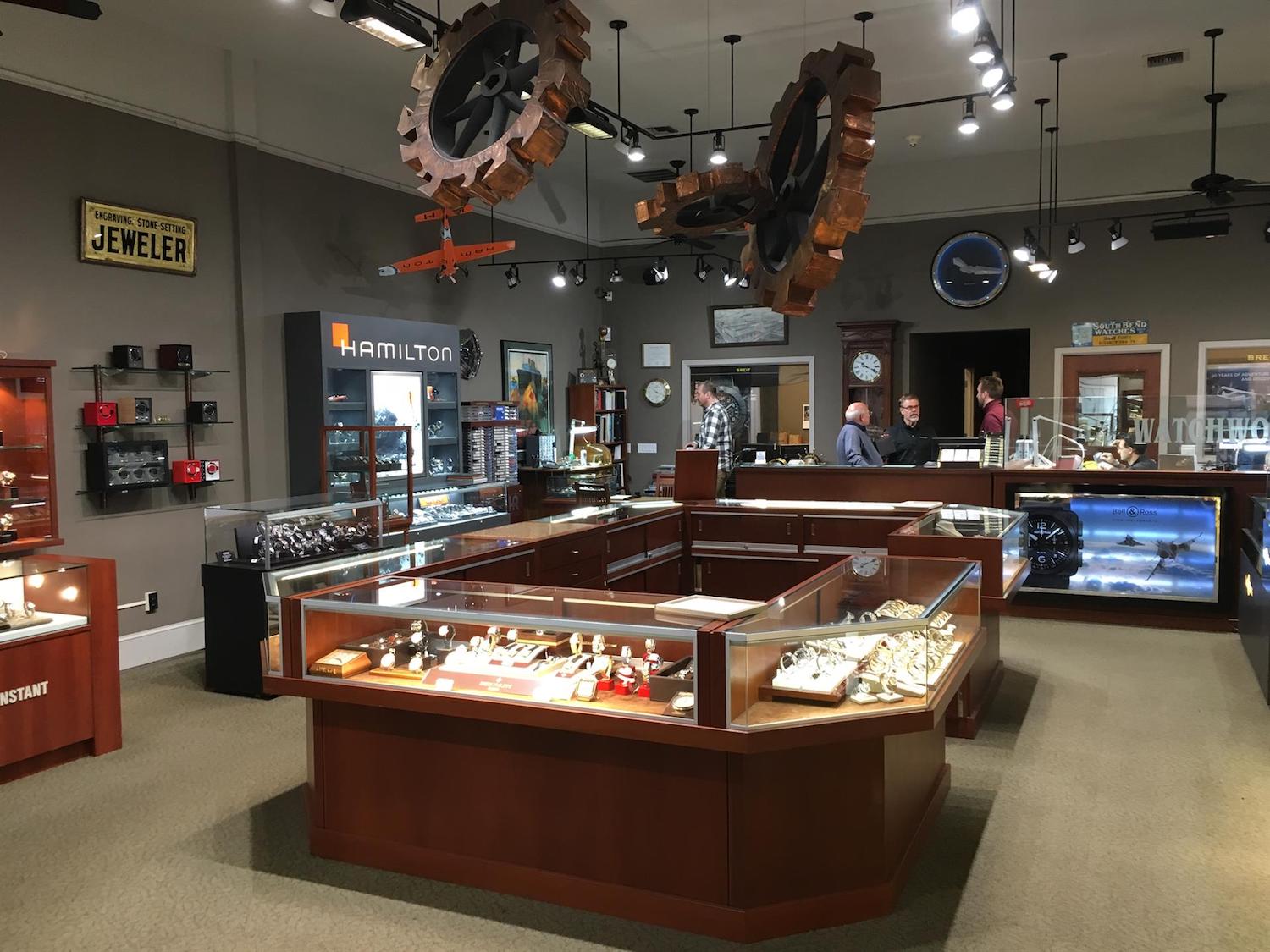 Now before I go any further, I'm sure your thinking, 'Rick, you own a watch brand, you do know you shouldn't tell people about the competition!' I have to believe if you have the disease of being a watch fanatic, and you're willing to build a watch yourself, you probably own more than one watch!
Read More