Been Watch Shopping in Portland Lately?
I was, and I can tell you I had a fantastic experience at a local store called Watchworks. I was in Portland, Oregon enjoying the sights and celebrating my friend's 40th birthday when I decided to look up some watch shops. Why not? No sales tax in Portland!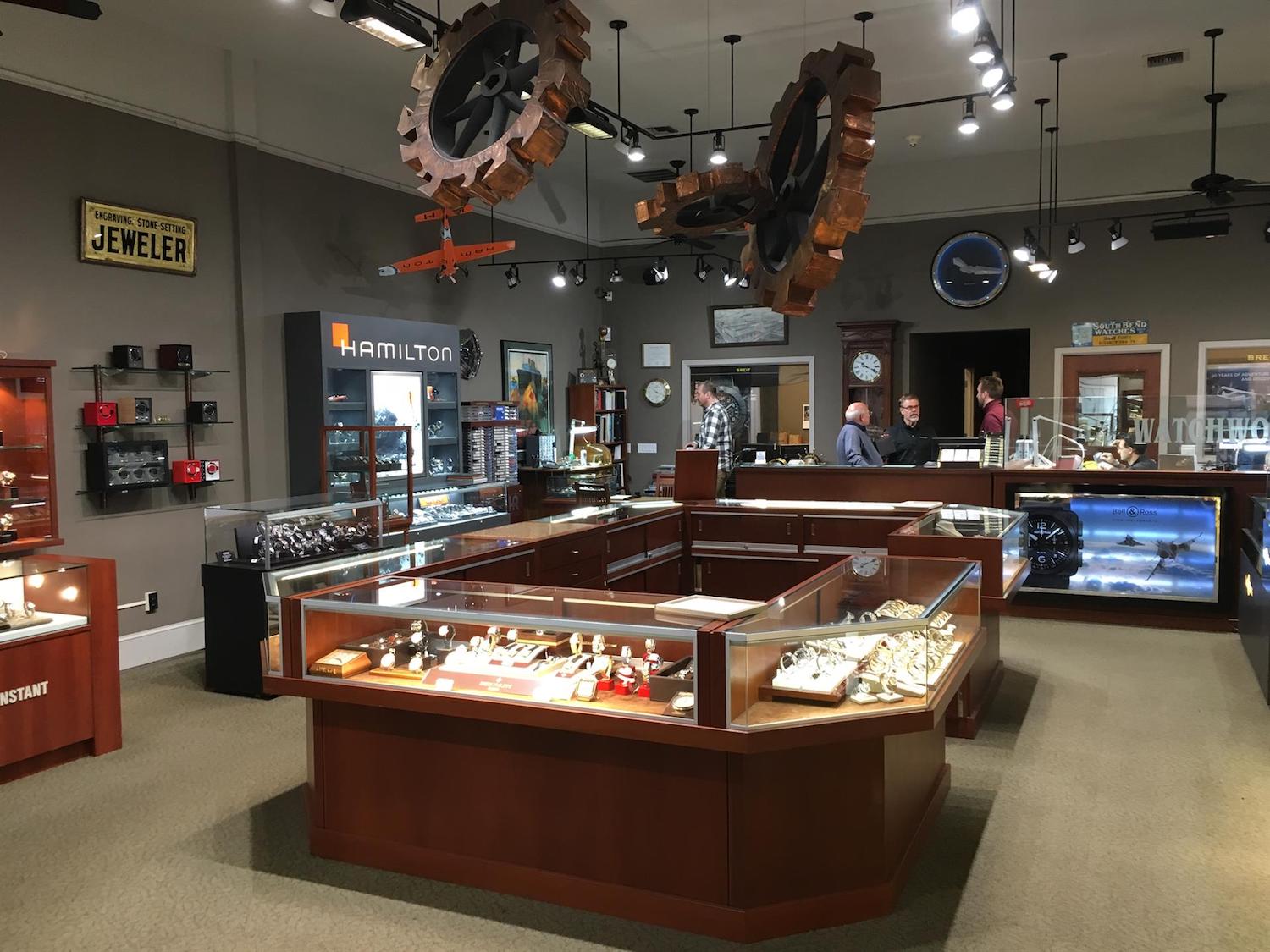 Now before I go any further, I'm sure your thinking, 'Rick, you own a watch brand, you do know you shouldn't tell people about the competition!' I have to believe if you have the disease of being a watch fanatic, and you're willing to build a watch yourself, you probably own more than one watch! I know I do! I love watches and you would be naive to think the only watches in my watch box are the watches I sell!!! So I am happy to share when I find a good spot!
A Portland Oregon Store Dedicated to Watches
Anyways, before I left town I found Watchworks on Google, a store dedicated to watches! I was with my friend and we stopped by before our flight out. We arrived 15 minutes before the store opened so I was suffering the idea of standing outside salivating at what I noticed inside:
Breitling
Hamilton
Omega
Oris
Longines
Federique Constant
Bell&Ross
A veritable cornucopia of new ways to alleviate funds from my pocketbook!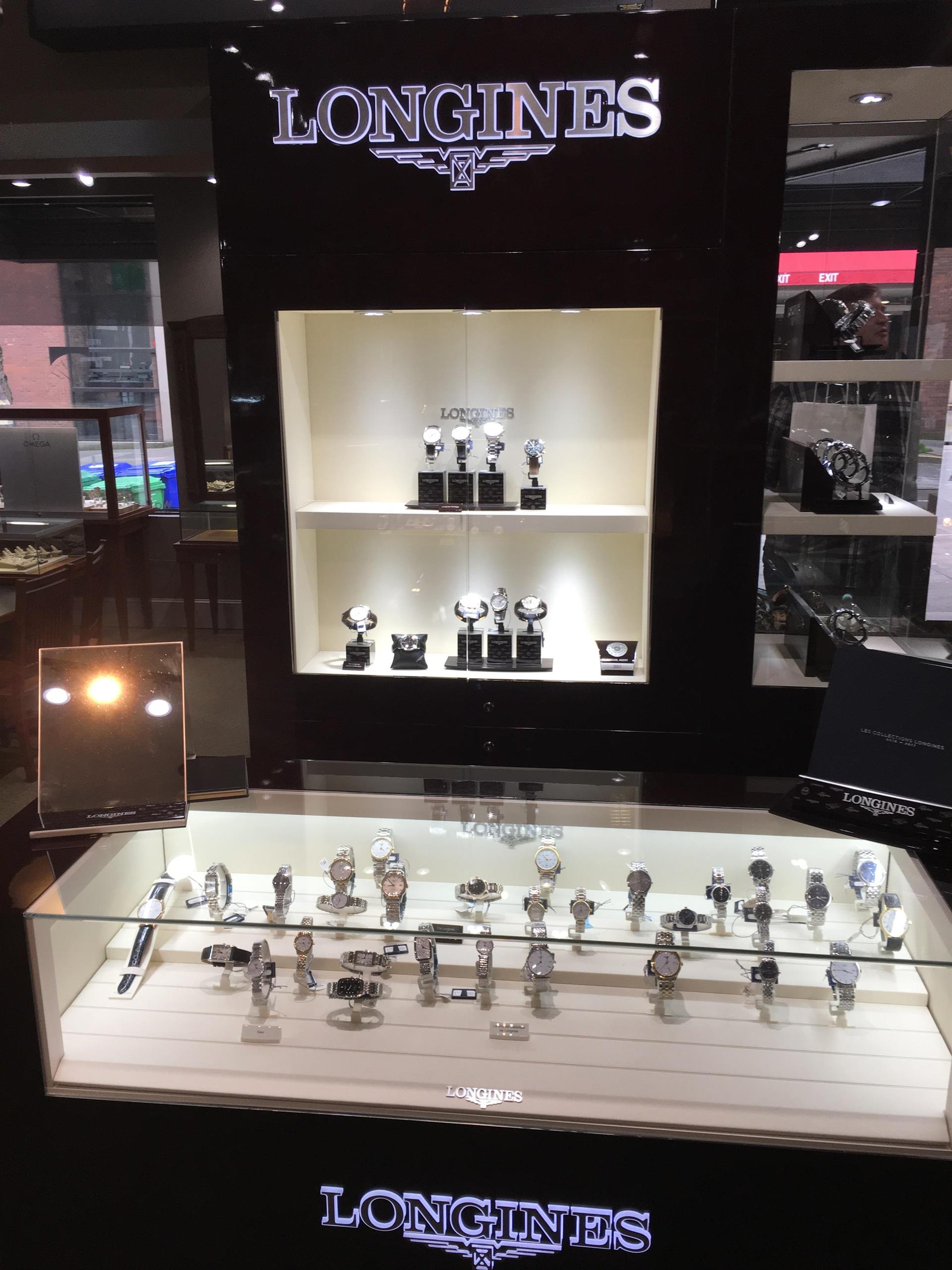 Watchworks: A Destination for the Watch Enthusiast
To my surprise an employee noticed us standing outside and peering in, he took mercy on my soul and let us in prior to opening. That employee happened to be the store principal Alex Hofberg. Alex was immediately welcoming and gave us a quick explanation as to where everything could be found from new to pre-owned.
(They have an expansive collection of pre-owned watches and pocket watches)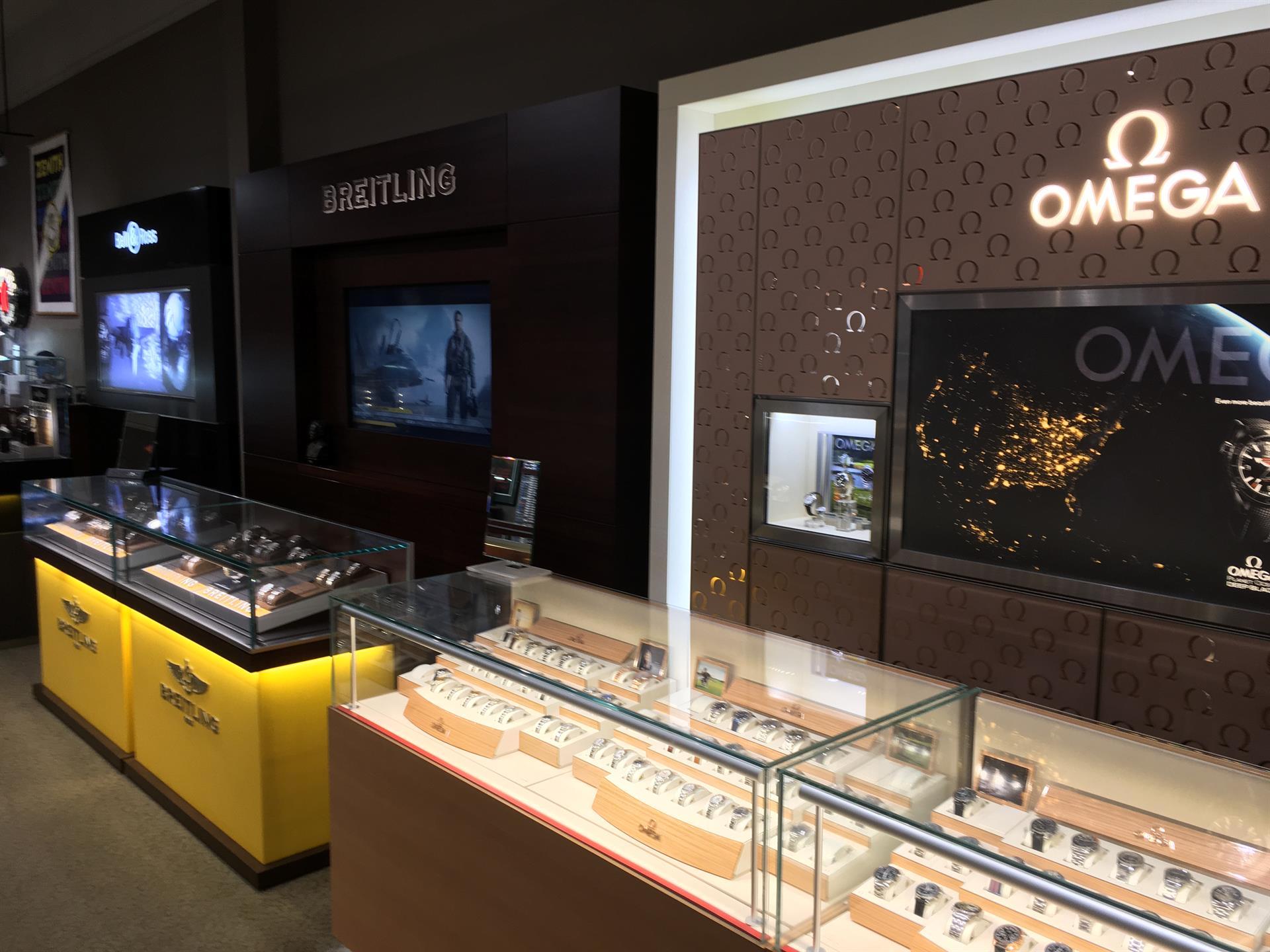 I settled on a Hamilton that I had my eye on for a while, and Alex gave me a very fair price. Nobody at the store was pushy or "hovered" around us as we shopped. Alex and I had a great conversation and I can tell you, this guy knows his stuff.
They have an excellent inventory, oftentimes you find yourself in a jewelry store carrying a brand that interests you, but they don't have any of the models that us watch nerds are looking for.
This is not the case with Watchworks!
So if you happen to be in Portland, Watchworks should be on your list to visit!